Sideboards are one of the most versatile pieces of furniture you can have in your home. They can be used as a dining room buffet, a place to store linens in the hallway, or even a catchall for keys and mail in the entryway.
Sideboards help to create harmonious, clean and calm environments by providing a place for order. In addition to its more functional side, its decorative imprint also plays an important role, adding style to interiors.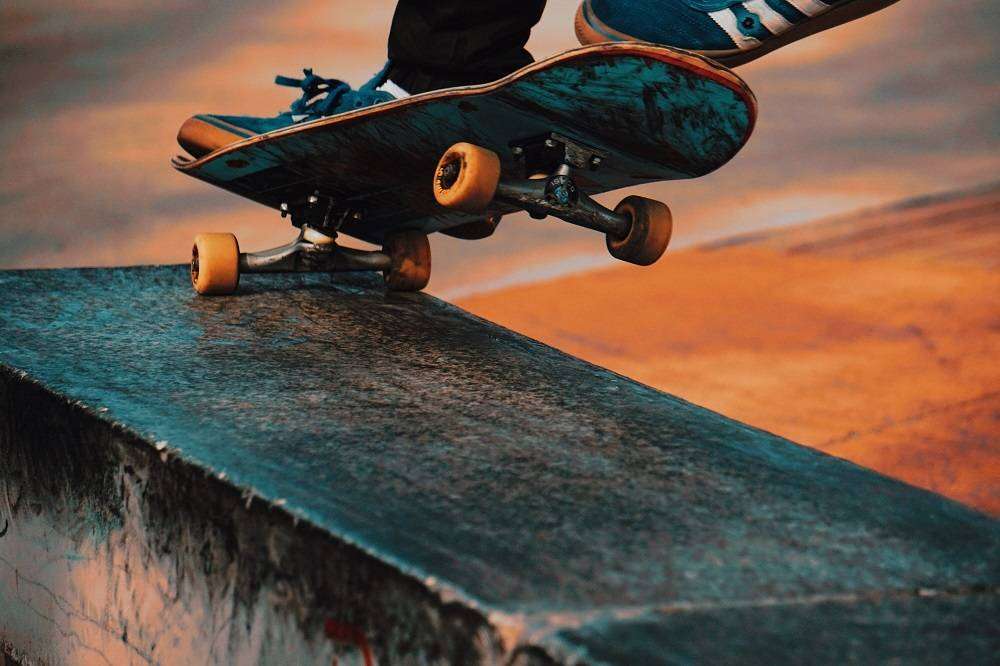 With so many different styles and designs of sideboards on the market, how do you know which one is right for you? Here are a few things to keep in mind when shopping for sideboards:
Consider the Overall Aesthetic of Your Space
What kind of style are you going for? Do you want something classic and timeless or something more modern?
If you have a modern home, look for a sideboard with clean lines and minimal decoration. There are many modern designs of sideboards such as mirrored sideboards, lacquered or even those made with sustainable materials.
On the other hand, if you have a more traditional space, you might want to look for a sideboard that has more ornate details such as carvings or metal hardware.
Think About Functionality
How do you plan on using your sideboard? If you plan on using it primarily for storage, make sure to choose one with plenty of shelves and cabinets. If you want to use it as a buffet, look for one with a larger surface area.
If you just want to use it as a decorative piece, choose one with smaller details and accents. If you just need a place to display vases and photos, go for an open shelf design.
Measure the Area Where You Plan to Place the Sideboard
You don't want to buy a sideboard only to find out it's too big or too small for the space you had in mind. Measure the length and width of the area where you plan on placing the sideboard and make sure to leave enough room for people to walk around it.
Also, consider the size of the sideboard in relation to the rest of the furniture in the room. It should be proportional to the other pieces in the space, and it should also fit comfortably within the available floor plan.
Choose the Right Material
Sideboards are usually made from wood, but they can also be made from other materials such as metal, glass, or even plastic. Each material has its own advantages and disadvantages, so it's important to choose the right one for your needs. For instance, you can buy Shabby Chic furniture online from Nicky Cornell.
Wooden sideboards are classic and timeless, but they require more upkeep than other materials. They also tend to be more expensive than sideboards made from other materials.
Metal sideboards are strong and durable, but they can be susceptible to rusting. They can also be heavy and difficult to move.
Glass sideboards are sleek and modern, but they require more careful handling as they are fragile.
Plastic sideboards are lightweight and easy to clean, but they might not have the same level of quality as other materials.
Choosing Between Low and High Sideboards
Sideboards come in two main styles: low sideboards and high sideboards. The most significant advantage of low sideboards is that their storage compartments are readily accessible, making them ideal for showcasing items.
Low sideboards may serve as a backdrop for lighting, memorabilia, artworks, photographs, or decorative objects. Sideboards that are freestanding are easier to install than wall-mounted ones, but those who want a more streamlined appearance may prefer the latter.
When it comes to storage, high sideboards are ideal. Customization is more convenient with additional drawers and doors options. Dish towels, kitchenware, and other objects may all be stored away yet be readily available.
Conclusion
Sideboards are a great way to add extra storage and style to your home. When shopping for a sideboard, keep in mind the overall aesthetic of your space, the functionality you need, and the size of the area where you plan to place it. Choose a material that fits your needs and budget, and be sure to measure the space before you buy. With a little bit of research, you can find the perfect sideboard for your home.