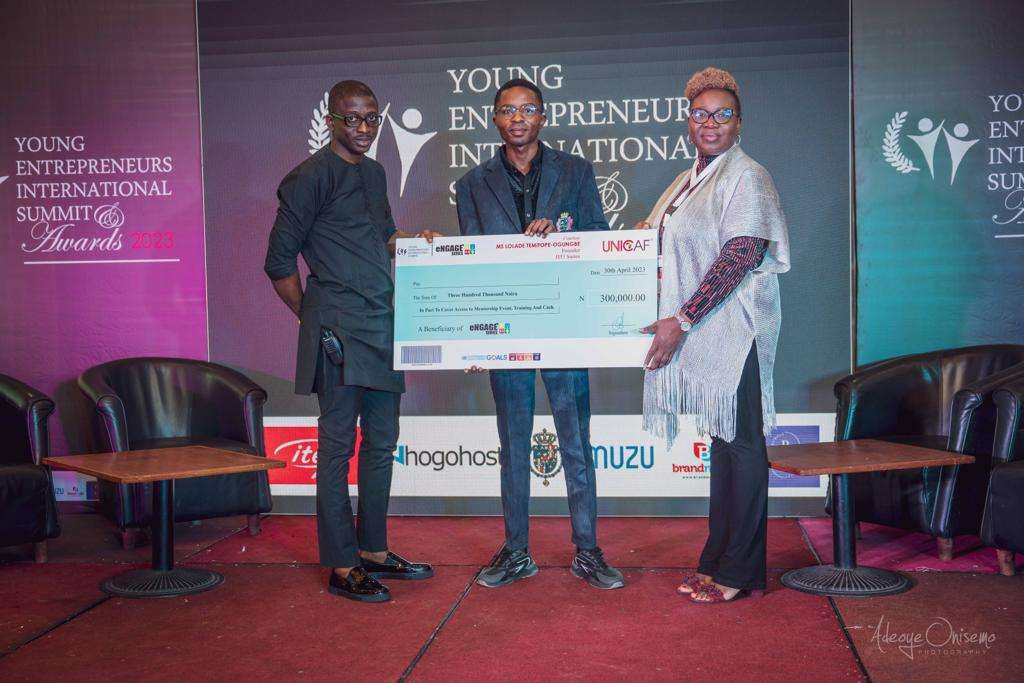 [Lagos, Nigeria] – The founder of H53 Suites, Ms. Lolade Ogungbe, has been awarded the Icon of the Year Award at the prestigious Young Entrepreneurs International Summit held at the Oriental Hotels, VI, Lagos. The award recognizes Lolade's exceptional contributions to the business world and her commitment to empowering young entrepreneurs.
As part of her commitment to promoting entrepreneurship, mentoring young people, and helping them to develop the skills and confidence they need to succeed in business, Ms. Lolade empowered the Young Entrepreneur of the Year who demonstrated exceptional business acumen and innovative ideas with Seed Investment. The Investment is aimed at helping the young entrepreneur to jumpstart his businesses and bring their ideas to life.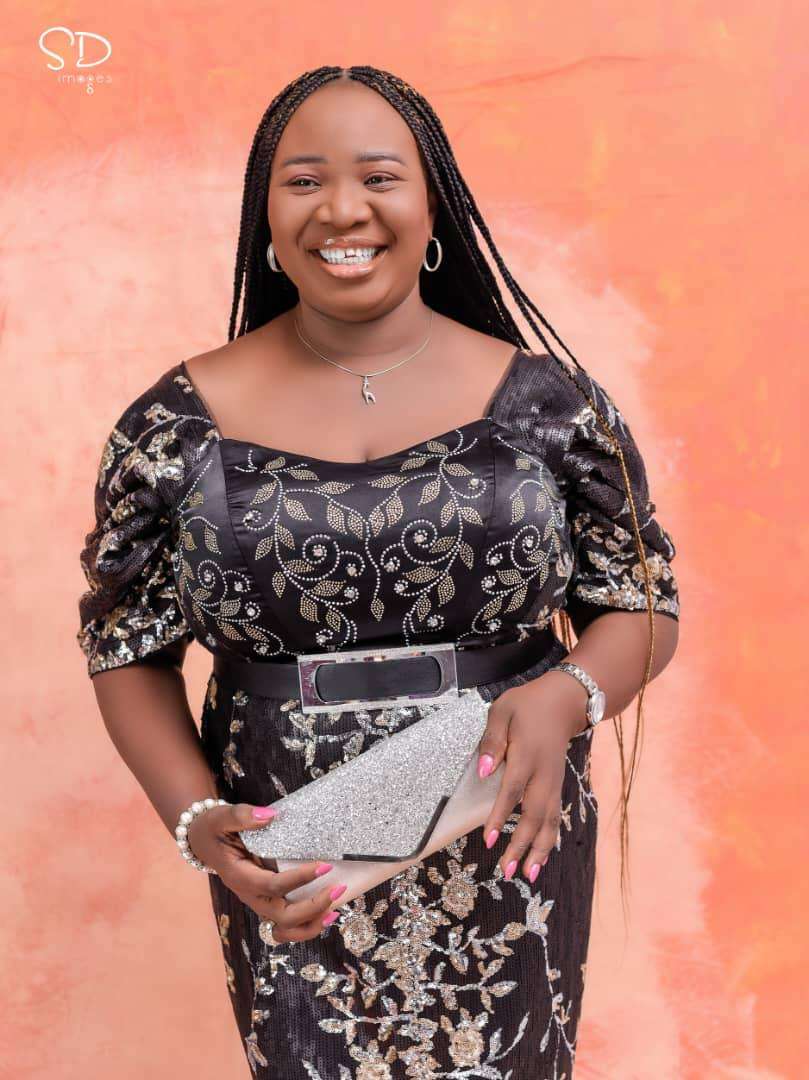 "I believe that entrepreneurship is key to driving economic growth and creating opportunities for young people. As an entrepreneur myself, I understand the challenges that young people face in getting their businesses off the ground. That's why I'm proud to support the next generation of entrepreneurs by providing them with the resources they need to succeed," She said while delivering the Keynote Speech.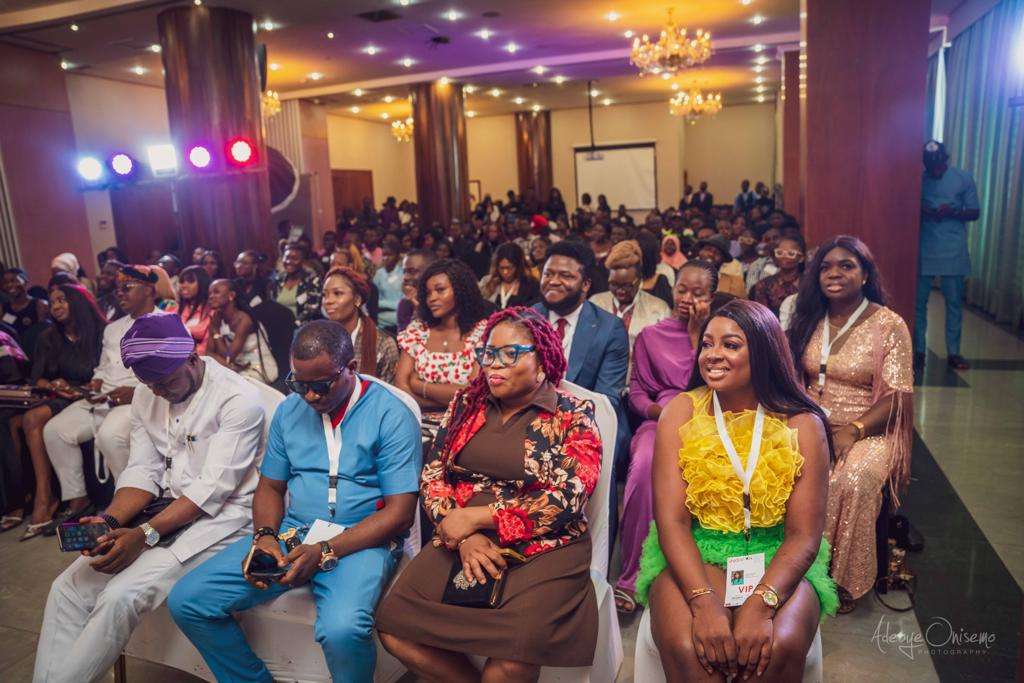 The Icon of the Year Award is one of the highest honors bestowed at the Young Entrepreneurs International Summit, and it recognizes the contributions of entrepreneurs who have made a significant impact in their respective fields. Ms. Lolade's innovative ideas, keen business acumen, and unwavering commitment to excellence have earned her the respect and admiration of her peers in the industry.
In addition to her success in the hospitality industry, and her passionate advocacy for entrepreneurship and women empowerment, Ms. Lolade also sits on the Board of several organizations including the Pan African Entrepreneurship Development Centre (PALEDEC), based in Canada.
The Young Entrepreneurs International Summit brings together some of the brightest minds and most innovative entrepreneurs from around the world to share their ideas, experiences, and insights. With this award, Ms. Lolade Ogungbe joins the ranks of some of the most influential and successful entrepreneurs in Africa's most populous Nation.