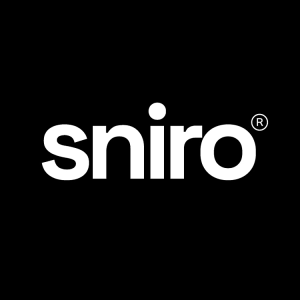 In today's digital age, having a strong online presence is crucial for any business to succeed. This is where Sniro comes in – a digital web agency based in London that offers a wide range of services to help businesses thrive online. Whether you need a new website developed or want to improve your digital marketing strategy, Sniro has got you covered.
At Sniro, they understand that every business is unique and has its specific requirements. That's why they take a personalised approach to every project and work closely with clients to ensure they deliver customised solutions that meet their needs. Whether it's a small business or a large corporation, Sniro has the expertise and experience to help businesses of all sizes succeed online.
One of the key services offered by Sniro is website development. They specialise in developing websites using WordPress, one of today's most popular and versatile content management systems. With a team of skilled developers and designers, Sniro can create a website that looks great and functions smoothly and effectively.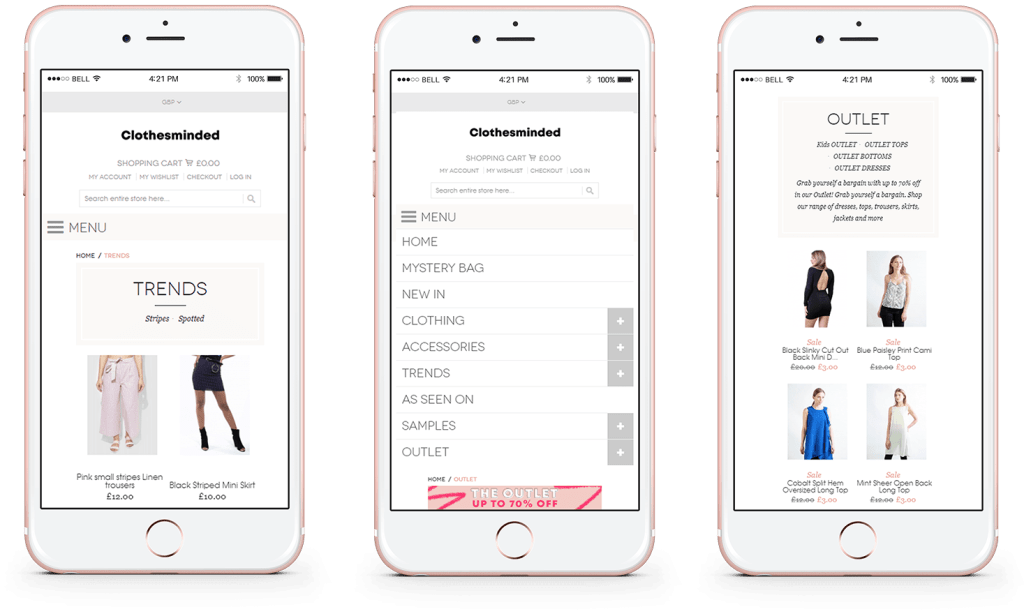 In addition to website development, Sniro also provides e-commerce solutions through Shopify & Magento. E-commerce has become increasingly important in recent years, and Sniro has the expertise to develop a customised online store that meets the specific requirements of any business. They also provide ongoing support to ensure their client's e-commerce websites are always up to date and running smoothly.
Sniro's digital marketing services include search engine optimisation (SEO), social media marketing, pay-per-click (PPC) advertising, and more. Their team of experts works closely with clients to develop a customised digital marketing strategy tailored to their specific needs and goals. They use the latest tools and techniques to help businesses improve their online visibility and attract more customers.
Sniro's commitment to excellence is evident in the high-quality services they provide to its clients. They believe in delivering exceptional value through their services, which is why they have a long list of satisfied clients across various industries. They also offer ongoing support and maintenance to ensure their clients' websites and digital marketing strategies are always up-to-date and effective.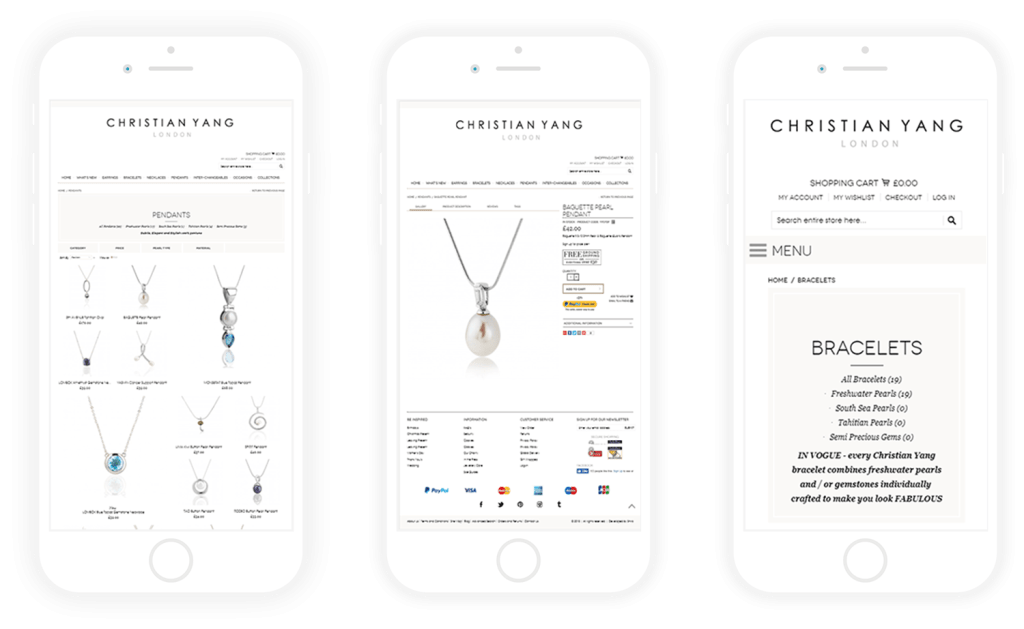 At Sniro, they stay up to date with the latest trends and technologies in the industry. This allows them to provide cutting-edge solutions to their clients, helping them stay ahead of the competition. They also believe in transparency and communication, keeping their clients informed and involved throughout the process. This approach has helped Sniro establish a reputation as a reliable and trustworthy partner for businesses looking to succeed online.
In conclusion, Sniro is more than just a digital web agency – they are a partner in your business's success. Their expertise in website development, e-commerce, and digital marketing allows them to provide customised solutions that meet the specific needs of any business. If you're looking for a partner to help you succeed online, look no further than Sniro.
Visit the site for more details:https://www.sniro.com