London, UK – Artefy.ai, a visionary British company, is spearheading a transformative revolution in the e-commerce arena by seamlessly integrating the capabilities of artificial intelligence (AI) with human ingenuity. Their mission is to craft personalized websites that meet the unique needs of businesses, combining AI's technical prowess with human creativity to create stunning digital storefronts.
In the ever-evolving world of e-commerce, a compelling online presence is paramount for success. Artefy.ai understands that standing out in a crowded digital marketplace requires a website that aligns with the essence of each business. Their approach is to provide tailor-made solutions, precisely tuned to the specific requirements and preferences of their clients.
Artefy.ai eases the complexities of managing technical aspects. Say goodbye to the intricacies of configurations, drag-and-drop dilemmas, and content management. Their platform empowers businesses to concentrate on what they excel at, while Artefy.ai manages all the technical intricacies. Content and product management become seamless, ensuring a hassle-free experience for clients.
The company's steadfast commitment to customization perfectly aligns with the ever-shifting e-commerce landscape. In a world where every business strives to be distinct, clients are clamoring for websites that reflect their individuality. Artefy.ai's dedication to personalized solutions distinguishes it as a trailblazer in the industry.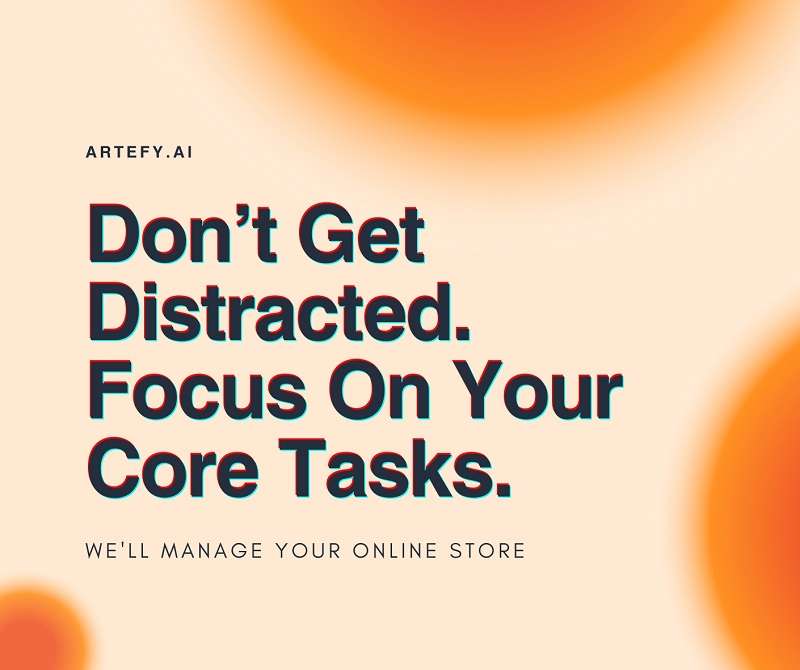 Artefy.ai has an enticing offer to celebrate its launch – the promo code 'ARTEFY10', which entitles clients to a 10% discount on all their packages. What sets this promotion apart is that it's a "forever" discount, meaning that those who seize this limited-time opportunity will continue to enjoy a perpetual 10% discount on their chosen package.
But Artefy.ai goes beyond website creation. Their services encompass an e-commerce mobile app, responsive customer service agents who manage customer inquiries and lead generation, a comprehensive CRM system for client management, powerful insights and dashboards for understanding customer behavior, and more.
Essam, CEO & co-founder of Artefy.ai, firmly states, "We believe in converting your dreams into an e-store without your involvement." This underscores the company's commitment to making the e-commerce journey effortless for their clients.
Hisham, CTO & co-founder of Artefy.ai, emphasizes the primary challenge they faced: "Our main challenge was harmonizing the creative synergy between AI and human expertise to seamlessly craft your e-commerce solution."
In an industry where user experience, data security, and scalability are paramount, Artefy.ai is rapidly establishing itself as a prominent player. Their strategy harnesses the technical precision of AI and the creative brilliance of the human factor. As their client base continues to expand, their unwavering commitment to delivering high-quality solutions is set to reshape the e-commerce landscape.
For more information on Artefy.ai and to avail of the 'ARTEFY10' promo code, please visit their website at https://artefy.ai.